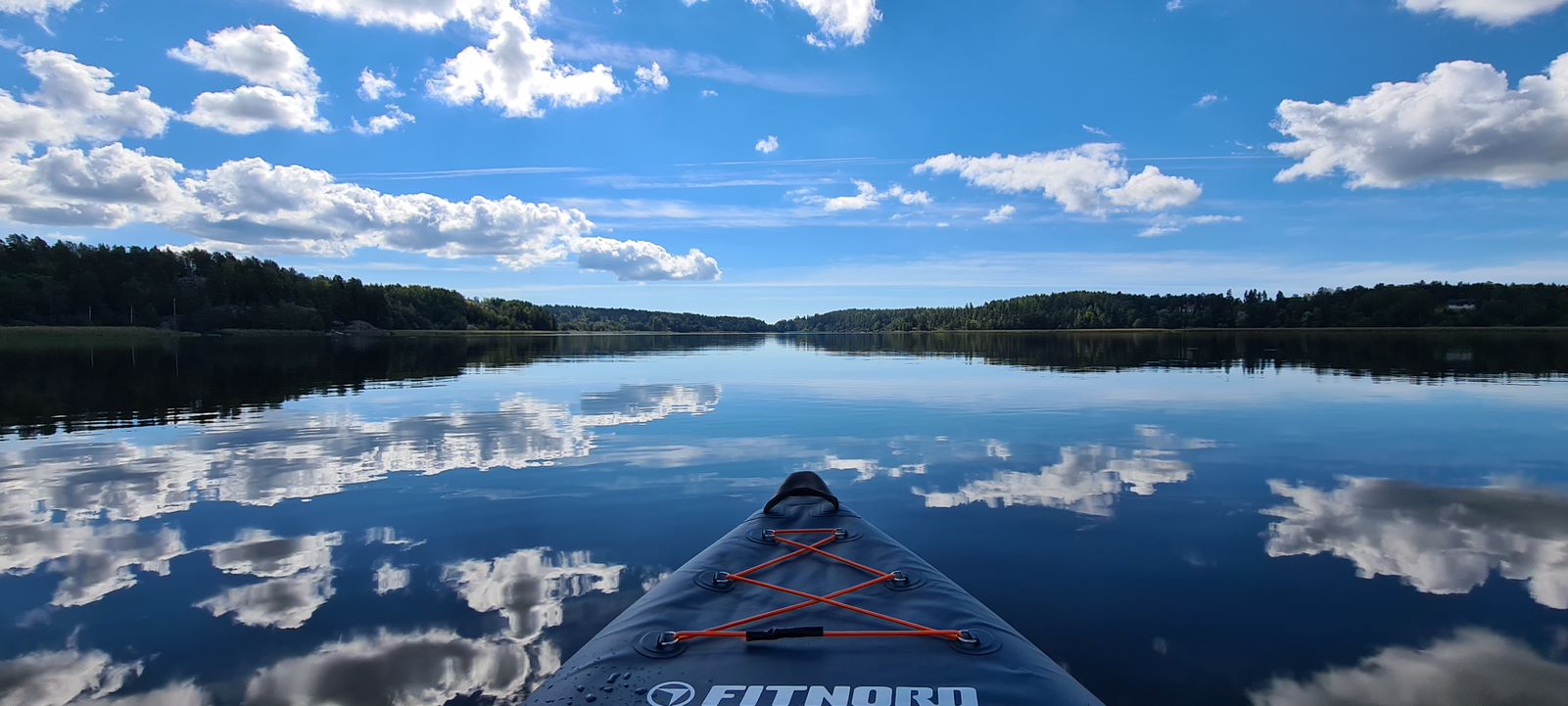 VMware vSphere Optimize and Scale 7.0
VMware vSphere: Optimize and Scale 7.0 -kurssi on tärkeä jatko kaikille, jolle vSphere-ympäristön pystytyksen ja määrittelyn sekä hallinnan perusasiat ovat tuttuja. Tämä kurssi jatkaa siitä, mihin hyvä ja suosittu peruskurssi VMware vSphere Install, Configure, Manage loppuu.
Kurssilla opit käytännössä erityisesti vSphere ympäristön skaalautuvuus ja tietoturva ominaisuudet sekä vSphere ympäristön optimoinnin.
Kurssin vetäjänä toimii pitkäaikainen VMware vSphere -ammattilainen, VCI, VCIX, VCAP Pertti Pellonpoika. Opetus on suomeksi.
Kurssilla kuulet myös kouluttajan tärkeimmät vinkit ja hyvät käytännöt sekä kokemuksia käytännön haasteista ja niiden ratkaisuista. Huom. tämä kurssi sisältää VMware materiaalin lisäksi kouluttajan lisämateriaalia sekä lisäharjoituksia.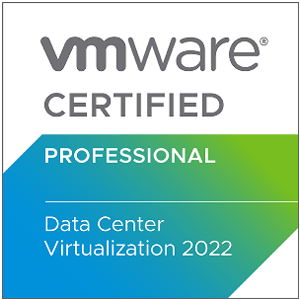 Kurssin jälkeen sinulla on edellytykset ottaa käyttöön, hallita ja määritellä VMware vSpheren edistyksellisiä skaalautuvuus ja tietoturva ominaisuuksia. Sinulla on myös kyky vSphere ympäristön optimointiin. Erityisesti käsiteltäviä aiheita ovat mm. seuraavat:
• Configure and manage vSphere networking and storage for a large and sophisticated enterprise
• Use VMware vSphere® Client™ to manage certificates
• Use Identity Federation to configure VMware vCenter Server® to use Microsoft ADFS
• Use VMware vSphere® Trust Authority™ to secure the infrastructure for encrypted VMs
• Use host profiles to manage VMware ESXi™ host compliance
• Create and manage a content library for deploying virtual machines
• Manage VM resource usage with resource pools
• Monitor and analyze key performance indicators for compute, storage, and networking resources for ESXi hosts
• Optimize the performance of ESXi and VMware vCenter Server®
• Discuss the purpose and capabilities of VMware vSphere® with Kubernetes and how it fits into the VMware Tanzu™ portfolio
Kenelle ja esivaatimukset
1 Course Introduction
• Introductions and course logistics
• Course objectives
2 Network Scalability
• Configure and manage vSphere distributed switches
• Describe how VMware vSphere® Network I/O Control enhances performance
• Explain distributed switch features such as port mirroring and NetFlow
3 Storage Scalability
• Explain why VMware vSphere® VMFS is a high-performance, scalable file system
• Explain VMware vSphere® Storage APIs – Array Integration, VMware vSphere® API for Storage Awareness™, and vSphere APIs for I/O Filtering
• Configure and assign virtual machine storage policies
• Create VMware vSAN™ storage policies
• Configure VMware vSphere® Storage DRS™ and VMware vSphere® Storage I/O Control
• Discuss vSphere support for NVMe and iSER
4 Host and Management Scalability
• Use the vSphere Client to manage vSphere certificates
• Describe identity federation and recognize its use cases
• Configure identity federation
• Describe the benefits and use cases of vSphere Trust Authority
• Configure vSphere Trust Authority
• Use host profiles to manage ESXi configuration compliance
• Manage and update VM templates in content libraries
• Create and manage resource pools in a cluster
5 CPU Optimization
• Explain the CPU scheduler operation and other features that affect CPU performance
• Explain NUMA and vNUMA support
• Use esxtop to monitor key CPU performance metrics
6 Memory Optimization
• Explain ballooning, memory compression, and host-swapping techniques for memory reclamation when memory is overcommitted
• Use esxtop to monitor key memory performance metrics
7 Storage Optimization
• Describe storage queue types and other factors that affect storage performance
• Use esxtop to monitor key storage performance metrics
8 Network Optimization
• Explain performance features of network adapters
• Explain the performance features of vSphere networking
• Use esxtop to monitor key network performance metrics
9 vCenter Server Performance Optimization
• Describe the factors that influence vCenter Server performance
• Use VMware vCenter® Server Appliance™ tools to monitor resource use
10 Introduction to vSphere with Kubernetes
• Differentiate between containers and virtual machines
• Identify the parts of a container system
• Recognize the basic architecture of Kubernetes

Kysy lisää VMware koulutuksista tai konsultoinnista
Laita sähköpostia suoraan minulle pertti.pellonpoika@itop.fi tai täytä lomake alla.
Jos haluat että soitan takaisin laita viestiin myös mikä olisi sopiva ajankohta soitolle.
Tai voit myös varata heti ajan Online tapaamiselle.